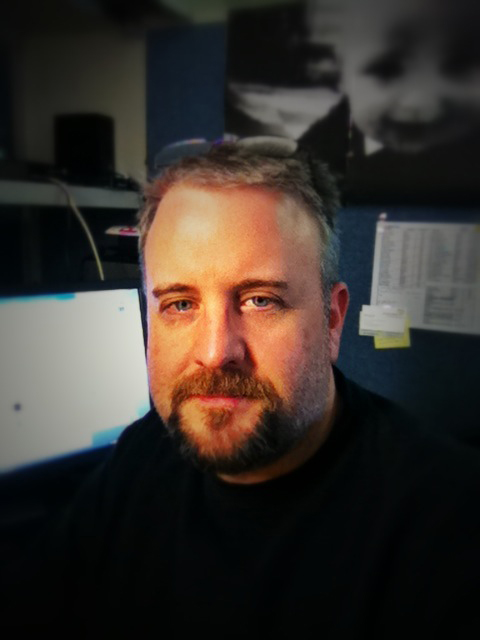 After a less than graceful transition to a new web host I am starting over with a fresh site. The old site was lost to the digital abyss but I'm not really all that sad about it. I visit so rarely that I really forgot what all was there anyway.
This time will be different though (maybe) I will be adding my personal thoughts instead of just technology related issues. Right now the main categories, starting out, will be Jesus, Technology (ranging from product use to troubleshooting), Media (TV, Film and Podcast),  Energy (as in Alternative or Conservation of), and Food. There may be some Fatherhood thrown in to round it out.
My many thanks to my 1 regular reader!
bert